Baxter Church of The Way Satellite Campus
Don't forget we will be in our new location 102 E. Watson next Sunday May 16th. If you don't have a church family, come to our 9:30 am service. Baxter Rush Children's Ministry will still be at the Hideout on Main Street. Hope to see you Sunday!
Stay tuned for ministry and discipleship opportunities this summer too!
Statement of Faith, Core Values and Generous Orthodoxy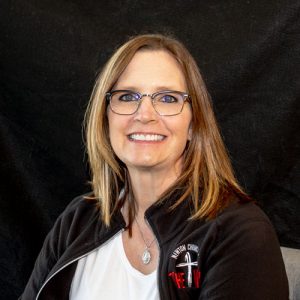 Julie Brandt - Satellite Campus Leader
Mike Brandt - Satellite Campus Leader